Engineered Hardwood Flooring
What to Know Before You Shop
Durability
Durability
Most engineered wood can be sanded and refinished several times throughout the life of the floor. Other things to keep in mind regarding the durability of engineered wood flooring:
Engineered hardwood can be installed in challenging spaces.
The structure of engineered wood flooring makes it a versatile hardwood option for areas where humidity and temperature could be a concern — like basements — or over concrete slab or radiant heating systems. However, we still do not recommend installing engineered floors in laundry rooms or bathrooms.
Scratch and dent resistance differs among wood species.
The top layer of engineered flooring is wood, so hardness depends on the species. Oak, Maple and Hickory are naturally harder, so they resist dents, scratches and other signs of wear better than softer woods like Birch, Cherry and Walnut.
Wide-Width Planks
Wide-Width Planks
With engineered hardwood floors, you have the option to create upscale and on-trend looks with wide and mixed-width planks, up to 7 1/2".

Wide-width flooring showcases the wood grain's natural beauty and can make expansive rooms feel cozier. Mixed-width designs are reminiscent of early-American craftsmanship, a style that's having a modern resurgence.
Installation
Installation
Engineered hardwood flooring installation can be done in three different ways: staple, glue or float. Some products offer a choice of installation methods.
Float Installation Method for DIYers
Engineered flooring using a floating floor method is considered DIY-friendly because it requires no glue, staples or nails and allows for easy installation over a dry and even subfloor.
Consider professional installation for other methods
Unless you're a very experienced DIYer, you may want to have a contractor handle your staple or glue installation, as these can be more challenging than the float method.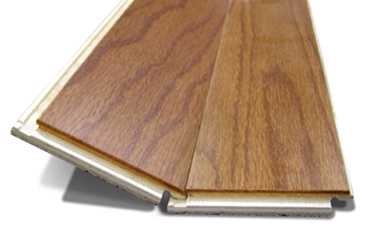 Cost and Timeline
Cost and Timeline
3 things to know about cost and timeline before you start shopping:
Know your budget.

Calculate your square footage, and have a general idea of what you can spend. Don't forget to factor in 10% extra material to ensure you do not run out!

Know what additional costs to expect.

Materials: Make sure to account for product delivery fees, cost of moldings and trims, and underlayment or subfloor (if needed).

Installation: Is a contractor doing the installation? Remember to also factor in cost of labor for removal/disposal of your old floor and preparation of the subfloor.

Know what to expect with your timeline.

Because it's prefinished, our engineered hardwood flooring can be installed fairly quickly – just 1 or 2 days. But it's not the installation itself that has the biggest impact on your timeline (and stress level). It's the preparation leading up to it, including:

Clearing your space – If the flooring is going into an existing living space, you'll need to move furniture (and find a place to put it).

Removing the existing floor – Removal can take longer than installation, depending on the materials.

Subfloor and underlayment preparation – Your subfloor must be clean, level, dry and structurally sound to protect the integrity of the wood.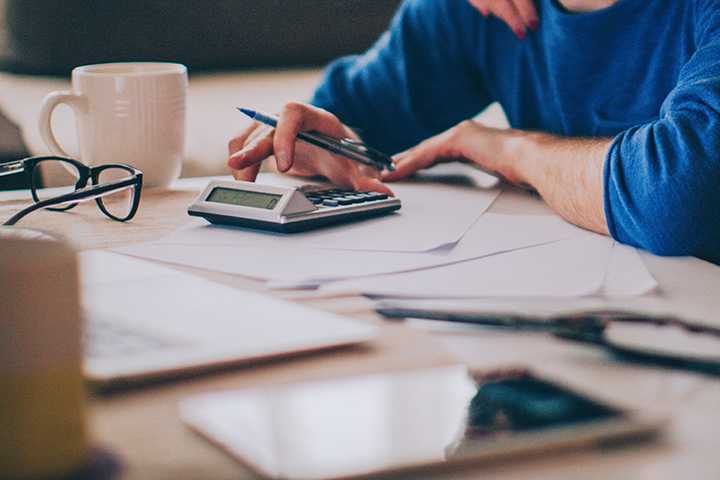 All

Engineered Hardwood Products
Color
Look
Species
Collection
Gloss
Width
Thickness
Edge
Installation
DIY Level
Made in the USA