NEW Dogwood® Pro — Real Hardwood Flooring That's Dog-Friendly
Love Your Floor as Much as Your Dog™ with Innovative, Pet-Friendly Wood Flooring!​
Learn More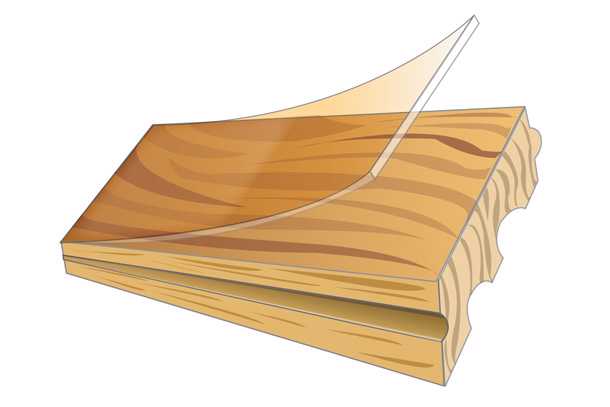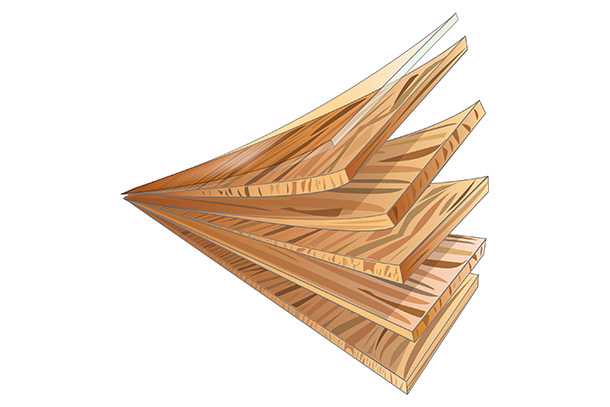 ENGINEERED HARDWOOD FLOORING
Layers of composite material create a solid core with a real hardwood veneer on the surface. Engineered hardwood works where solid hardwood can't — in kitchens, bathrooms, and basements.
Browse Engineered Hardwood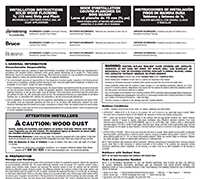 WOOD FLOORING TRIMS & MOLDINGS
Complete the look for your hardwood flooring with a wide selection of trims and moldings. Select the look and wood species to match your style.
Browse Products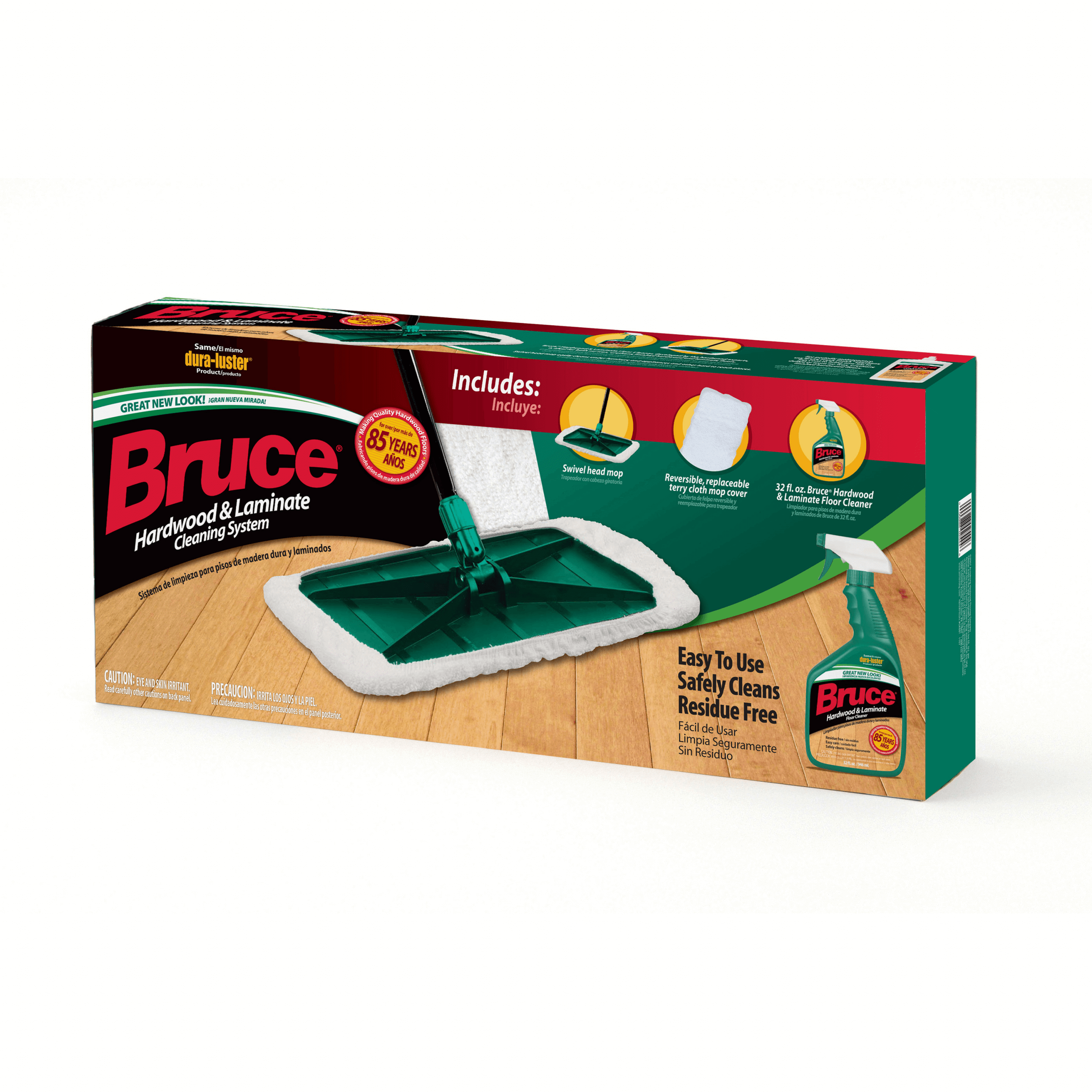 HARDWOOD FLOOR CLEANER & POLISH
You've invested a lot in your hardwood flooring. So, make it last with wood floor cleaners from Bruce. Just spray and mop to keep your hardwoods looking new.
Browse Products