Flooring Forecast
What's new and what's next in hardwood flooring style.

Flooring trends are constantly changing, but one thing is constant: year after year, authentic hardwood is the preferred flooring for most homeowners. There is something appealing about a product that is naturally durable and beautiful, and adds color, dimension and value to your home.

The enduring qualities of hardwood floors have compelled generations of homeowners to see their floors not as just a necessity, but as the perfect platform for showing off their style.

And although consumer affection for hardwood flooring remains strong, the types and colors of hardwood that excite people are ever changing. As a manufacturer of hardwood flooring, we must be innovative and nimble enough to capture consumer feedback, then deliver the hardwood solutions and products the market wants. Sometimes this is at a regional level, as design trends are often specific to the demands of the geographic market. We look for styles that draw inspiration from colors and textures found in local scenery.
Natural Wonders
The outdoors is coming in and all things design are being driven by nature! Smooth, traditional hardwood flooring fits perfect into this trend as a natural material that links the indoors to the outdoors. Color palettes have been updated to reflect the trend of calming tones. The strong neutral trend that started in 2019 has turned into a nature trend!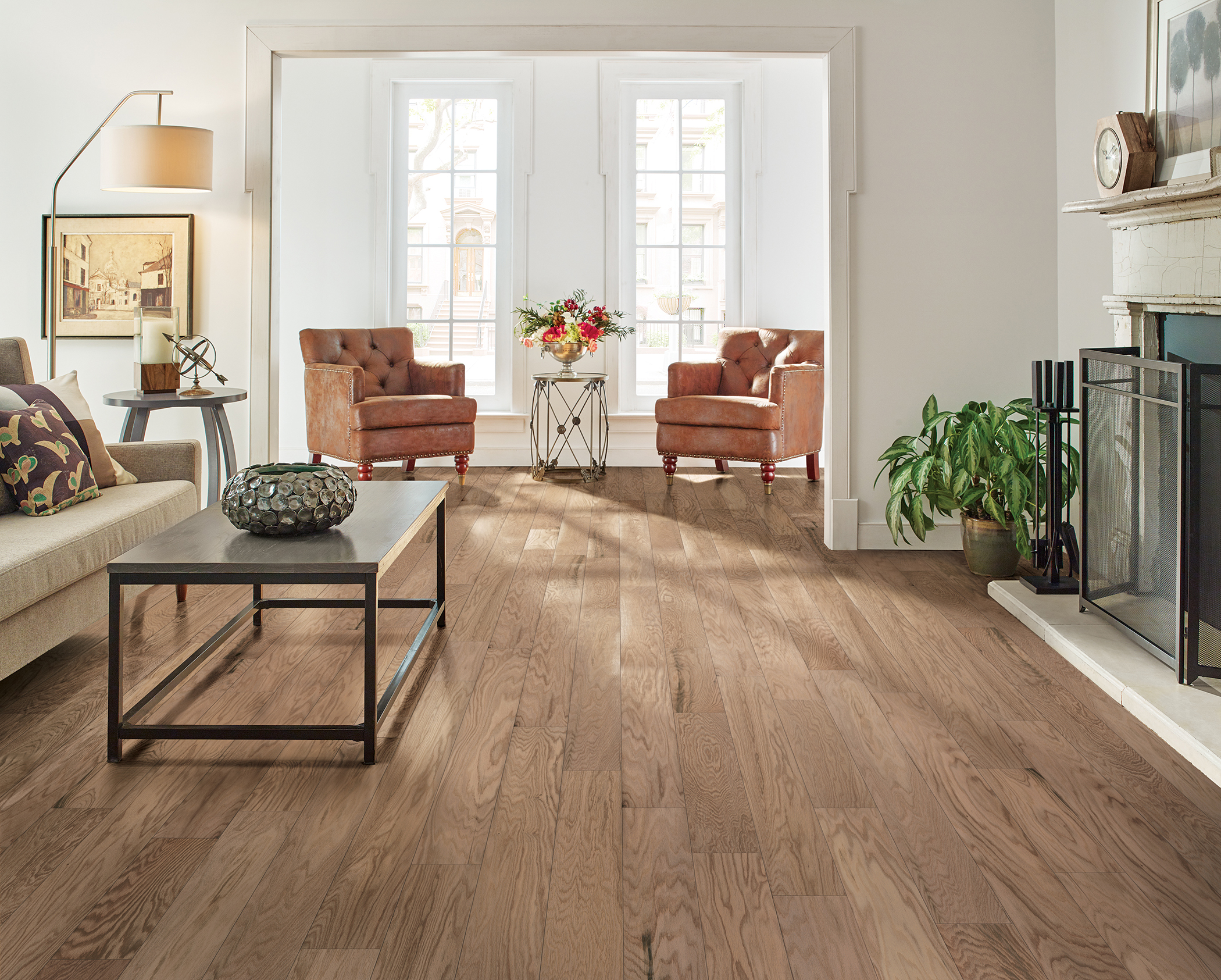 Seasoned by Exposure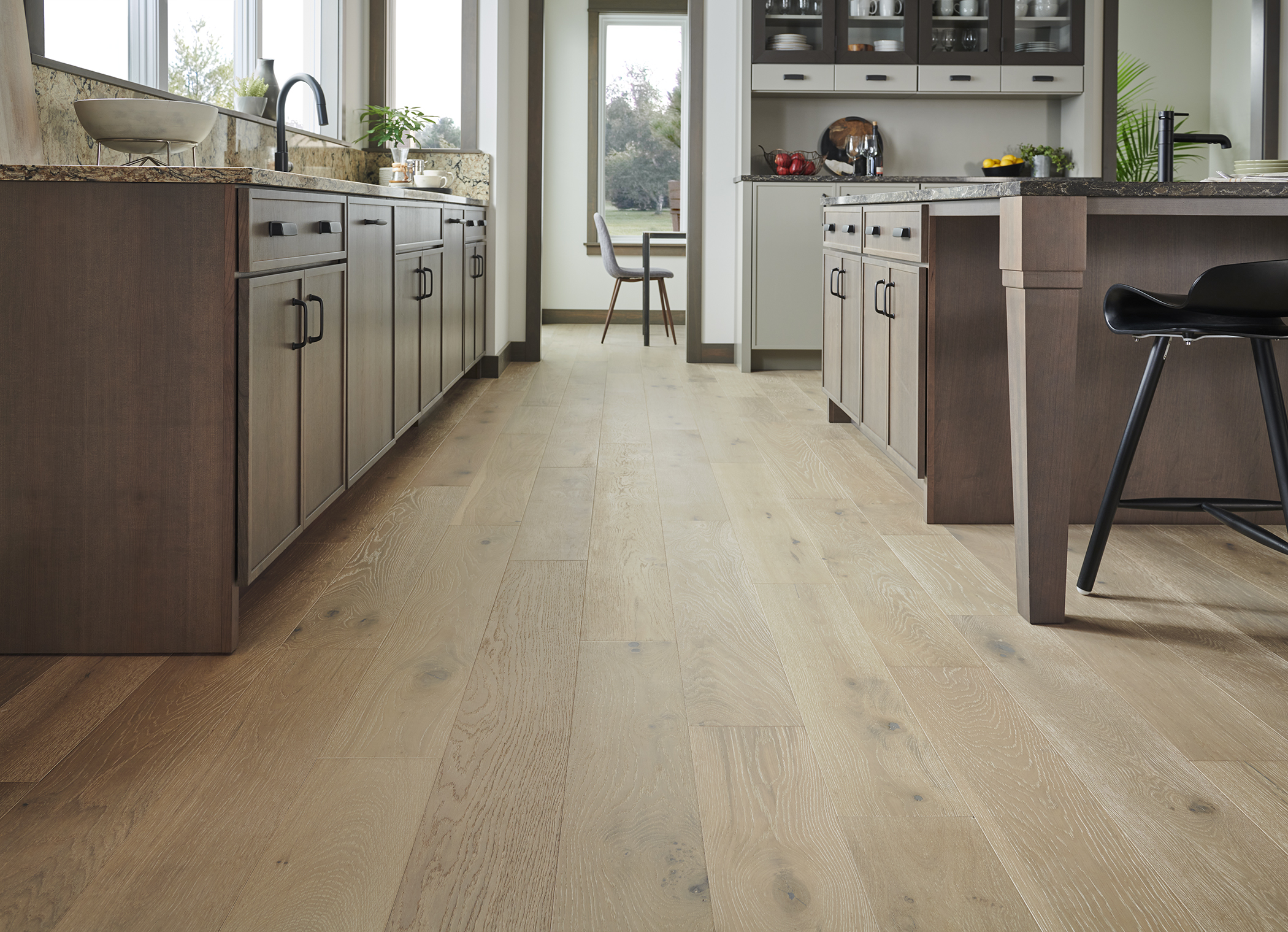 Surface textures are an important element of hardwood flooring. Nothing says weathered more than wire brushed hardwood. It is the fastest growing category with mass appeal across all geographic regions. The species of choice is oak and hickory. Both species offer defined graining patterns that accentuate the wire brushing technique.
Less is Less
Hardwood flooring color aesthetics have been driven by Scandinavian and Japanese design – coined as Japandi. It's a mix of a modern, rustic Scandinavian vibe, combined with the traditional elegance of Japanese style. Color represents pigmented minimalism in warm, muted tones with minimal surface gloss.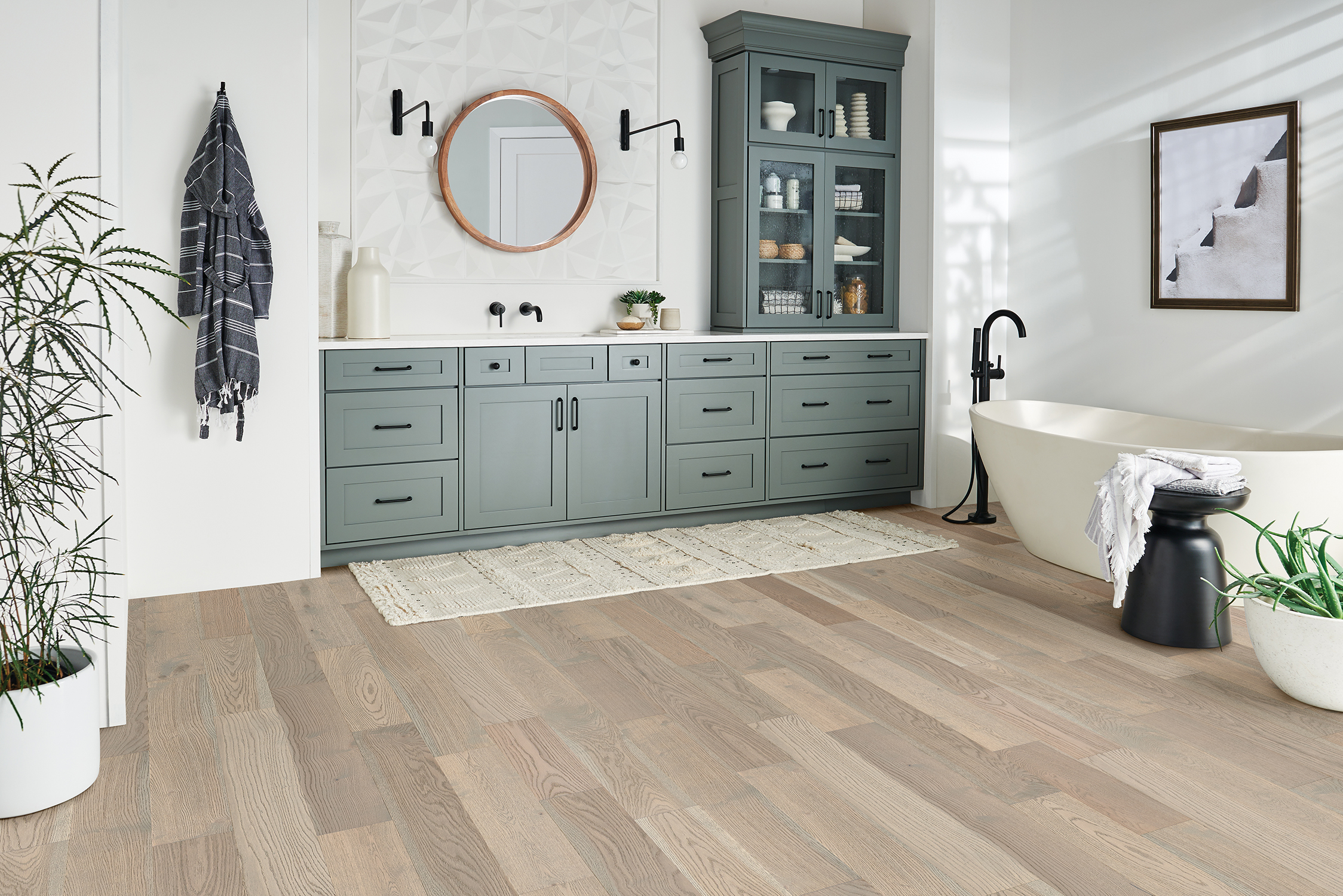 Inspiration to Your Inbox
Sign up for news about our latest flooring innovations—and get inspired for your next project.
Sign Up